Friends of Wood County Committee on Aging, Inc.
Board Members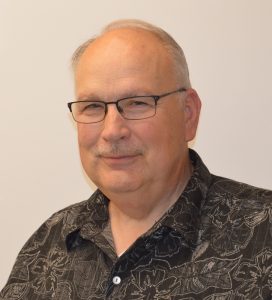 Joe Long (Board President) – Joe is a retired school administrator who has served as president of the WCCOA Governing Board as well as the Wood County Park District Commissioners.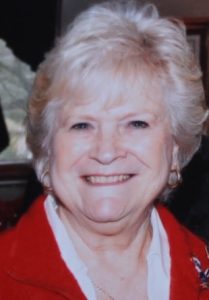 Beverley Hirzel – Resident of Wood County for 48 years. Financial background and community involvement.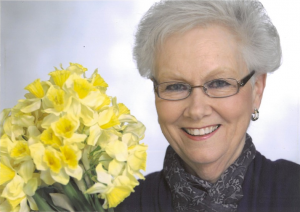 Nadine Edwards – As a longtime BG volunteer, Nadine enjoys serving on WCCOA Foundation Board to help meet the growing needs of seniors in Wood County.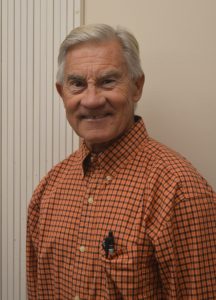 Rick Barker – Former WCCOA Governing Board member. Retired Orthopedic surgeon worked in Bowling Green for 37 years. Member of Kiwanis, Wood County Hospital Board, AMA, Ohio and American Orthopedic Society, and BGSU college of Arts and Science Leadership Council.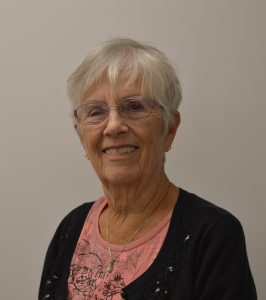 Penny Getz – Lifelong resident of Wood County. Served on Eastwood and Wood County Educational Service Center boards for a combined 28 years and Middleton township trustee for 14 years. Enjoys the services and lunches provided by the Senior Center.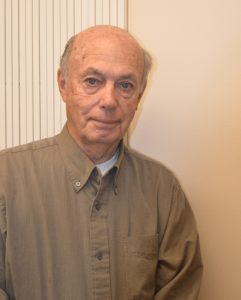 Jerome Carpenter – Banker in Wood County for 40 years.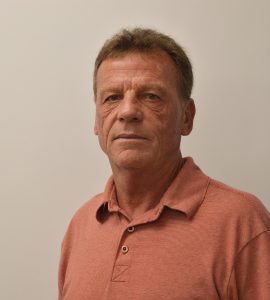 Tom Waldock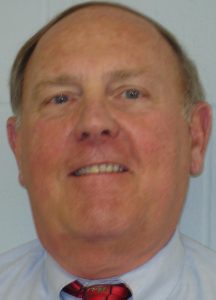 Tom Bamburowski